Lightning Challenge
Event Requirements 1
Registration closed June 4, 2021 3:00 PM at 2021-06-04T12:00:00-0700 Registration ends June 4, 2021 3:00 PM at 2021-06-04T12:00:00-0700 Registration opens March 31, 2021 11:15 AM at 2021-03-31T08:15:00-0700 Registration runs from March 31, 2021 11:15 AM to June 4, 2021 3:00 PM
MARRS 2021 Competition Rules can be found at 2021 MARRS Rules
Given current capacity and event guidelines, unfortunately no spectators are allowed at this event at this time.
Initially, we will accept the first 200 entries with a max of one (1) crew member per entry.
To request additional crew, please email atspeed@sjr-scca.org and we will do our best to accommodate your request within the appropriate guidelines.
SA 2010 / SAH 2010 / M 2010 helmets will NOT be allowed for use at events in New Jersey during the 2021 season.
While the SCCA GCR states that SA 2010/ SAH 2010 helmets are allowed until 12/31/21, for events in NJ such as our racing and track day events at NJMP we are NOT allowed to accept Snell 2010 helmets. Only closed face SA 2015 and 2020 helmets with a face shield can be used. For autocross events, open or closed face SA or M 2015 or 2020 can be used.
Tire services for the event will be provided by Robert Smart, Hoosier Tire
Cell Phone #: 1-518-819-9238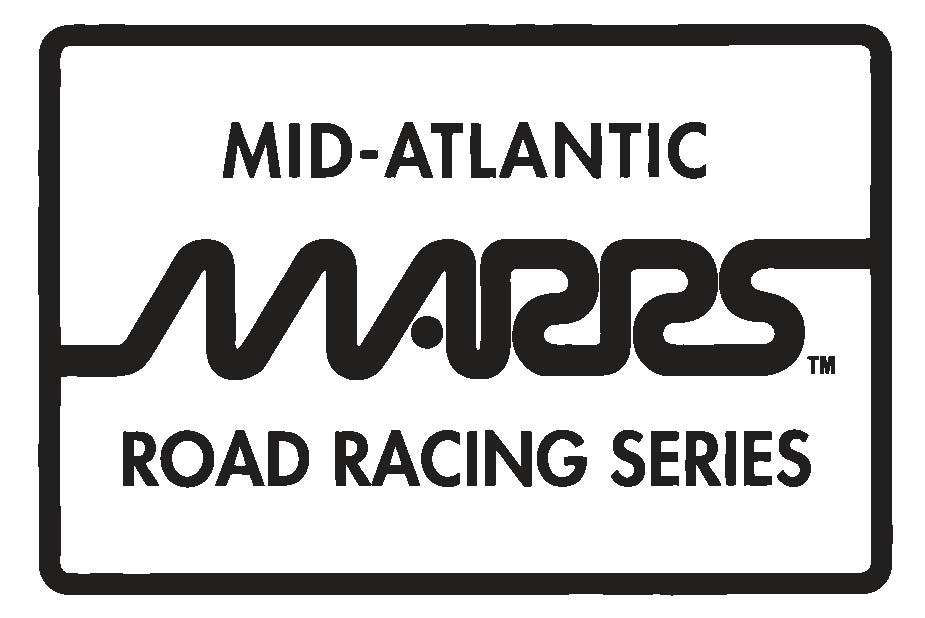 www.SJR-SCCA.org * www.nediv.com * www.SCCA.org
Registration closed June 4, 2021 3:00 PM at 2021-06-04T12:00:00-0700
Registration opens March 31, 2021 11:15 AM at 2021-03-31T08:15:00-0700